The Wellbeing Team are responsible for pastoral care, behaviour and attendance at St Illtyd's. The team is led by Mr Moriarty, Deputy Headteacher.
Pastoral Care
We pride ourselves on being a caring and inclusive school community. A team of four staff make up our pastoral support team who provide care, advice, support and guidance to our students across both Key Stages.
Attendance
Our expectation is that all students will achieve an attendance rate of at least 97%. Where attendance falls below this rate referrals are made to our School Attendance Officers; they complete case work, meet with students and undertake home visits in order to support parents and students to improve attendance rates. If no improvement is made at this point then a referral is made to the Education Welfare service, where parents may be liable to prosecution if attendance does not improve.
[column col="1/4″]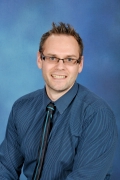 Mr A Fleet
Behaviour Support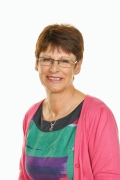 Mrs A Cook
Behaviour Support Teacher[/column]
[column col="1/4″]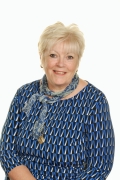 Mrs L Hewings
Assistant Head of Year 9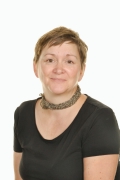 Mrs S James
Assistant Head of Year 10[/column]
[column col="1/4″]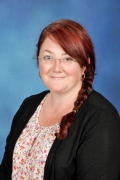 Mrs N Harris
Assistant Head of Year 7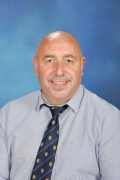 Mr J Healey
Assistant Head of Year 11[/column]