Our high-quality physical education curriculum aims to inspire all pupils to succeed and excel in competitive sport and other physically-demanding activities. We provide opportunities for pupils to become physically confident in a way which supports their health and fitness. Opportunities to compete in sport and other activities build character and help to embed values such as fairness and respect.
As a department, alongside the core curriculum, we are proud to offer a broad range of extra-curricular activities, designed to enhance the learning of all students.
Key Stage 3
During Key Stage 3, all experiences build on and embed the physical development and skills learned in key stages 1 and 2. Enabling the learner to become more competent, confident and expert in their techniques, and apply them across different sports and physical activities.
Our AIMS are to ensure that all pupils:
develop competence to excel in a broad range of physical activities
are physically active for sustained periods of time
engage in competitive sports and activities
lead healthy, active lives
ASSESSMENT
Pupils are assessed via practical end of topic assessments where pupils perform the skills learnt over the previous weeks in a game or performance.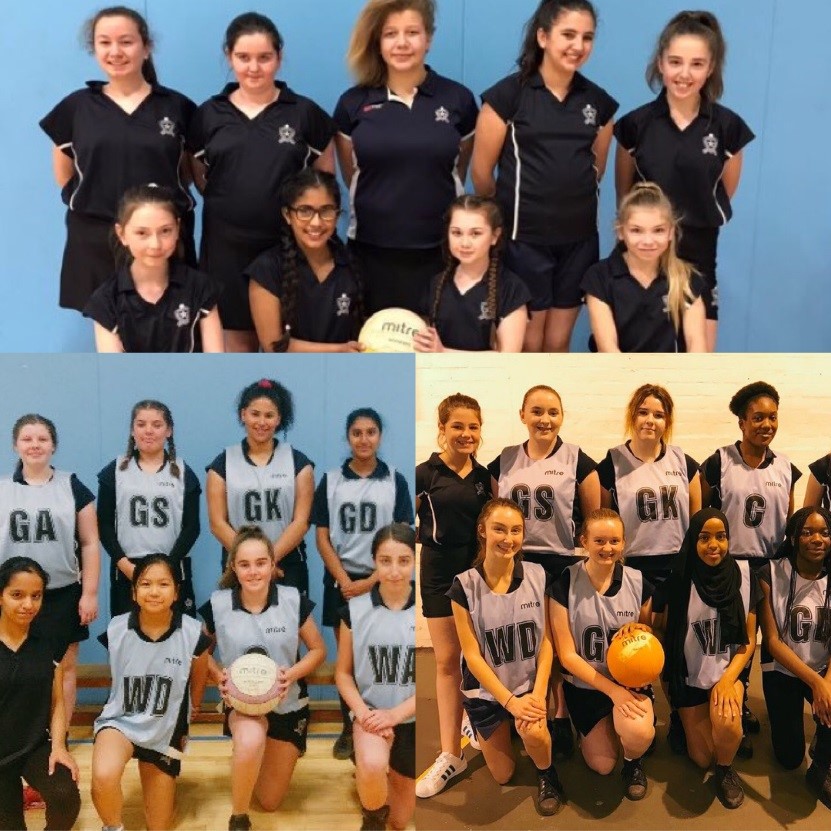 Key stage 4
Course Outline
Students will continue to develop their practical skills and gain a theoretical understanding of the factors that affect sporting performance. The practical element of the course is worth 50% with the remaining 50% being completed in a final theory exam.
What we study
Students will study a varied programme which will consist of both practical and theory lessons.
Throughout the practical element, students will study a range of activities such as:
Personal exercise fitness programme, rugby, football, netball, hockey, badminton, basketball, athletics, baseball, gymnastics, mountain walking etc.
For the practical aspect of the course pupils will be assessed in:
Three different activities in the role of the performer.
Pupils will be assessed on their skills and techniques, their decision making skills, their problem solving solutions and their physical characteristics.
At least one individual and one team sport and one other which can be individual or team.
A personal fitness programme linked to one of the above sports.
Pupils will also design a personal fitness programme which will help them improve fitness and performance in one of the practical activities that they are assessed in.
For the theoretical aspect of the course, pupils will study the following:
Factors affecting performance, participation and provision in sporting and health activities e.g. components of fitness, exercise programmes, methods of training, participation and provision.
The physical, psychological, tactical and technical influences on health, fitness and well-being, lifestyle choices and performance.
Exercise physiology, including the muscular-skeletal system and the cardio respiratory and cardio vascular systems.
Movement analysis, which looks at muscular contractions, lever systems, planes of and axes of movement and sports technology.
Physical education lends itself to a range of careers in sports and fitness as well as other industries that you may not have considered before. For example, many nutritionists, physical therapists and chiropractors have a degree in PE. Some careers that you could consider doing with PE include:
Sports science
PE teacher
Professional sportsperson
Sports coach/consultant
Sports policy at local and national level
Diet and fitness instructor
Personal trainer