The Welsh Baccalaureate has been designed to help you to develop the skills you will require for your future, whether that is applying to college, looking for a job or an apprenticeship, or simply becoming a more confident person that is more aware of what is going on in the world.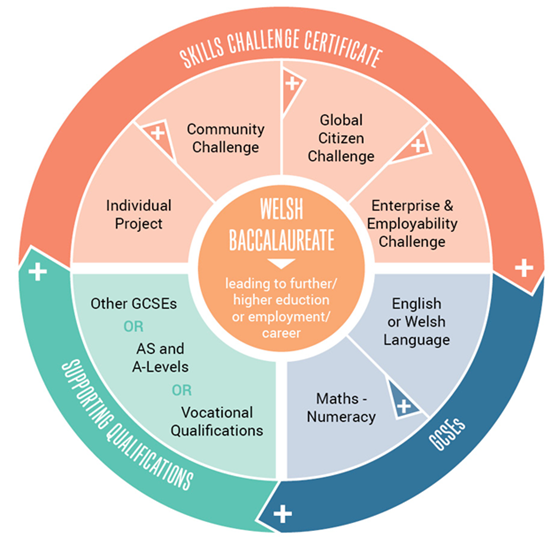 Bringing learning to life…
√ Support a local organisation, charity or business and develop a new product or service to help them to improve.
√ Learn how to run a small business and work as part of a team to organise an event such as a party.
√ Learn about important issues that are affecting our everyday lives such as pollution, poverty, politics, relationships etc…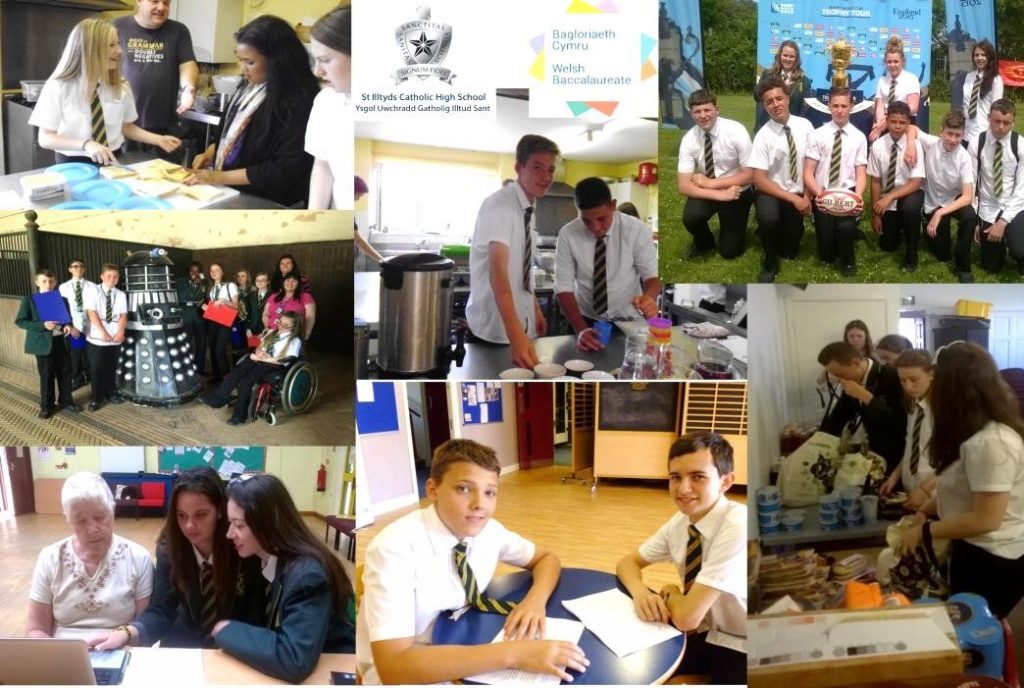 Further Information
http://www.wjec.co.uk/qualifications/welsh-baccalaureate/welsh-bacc-from-2015/ks4-national-foundation/